"It was very nice the veterinary assistant was very friendly to my pets and the veterinarian was also patient with my male dog because he was kind of nervous and scared."
– Jenny O. (Reviewed via Google)
"I had a great first visit looking forward to him taking care of my dogs moving forward the staff was friendly he was a good Knowledgeable friendly good price."
– Brad M.  (Reviewed via Google)
"Annual check up for my collie mix. She gained 20lbs and is on a great diet. Thank you Mountain View for taking good care of my two doggies young and old!"
– Stacy T. (Reviewed via Google)
VETERINARY SERVICES
We are a full-service medical and surgical hospital that provides complete preventative health care!
ONLINE PHARMACY
By visiting our new online store, you can now purchase your pet's preferred food, meds, and goods.
PET SURGERY
Our skilled group of surgeons performs your pet's surgeries with the highest precision and care.
Welcome to Mountain View Veterinary Clinic!
We understand that your pet is a member of your family, and we will treat them with the compassion and respect they deserve. With 30 years of experience in small animal medicine and surgery, most of it in the Rogue Valley, Dr. Robert Landon, the doctors, and staff invite you to book an appointment and visit us in Central Point, OR.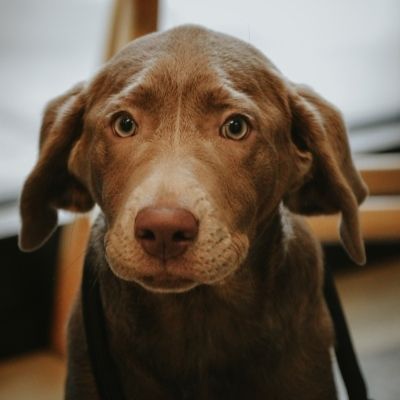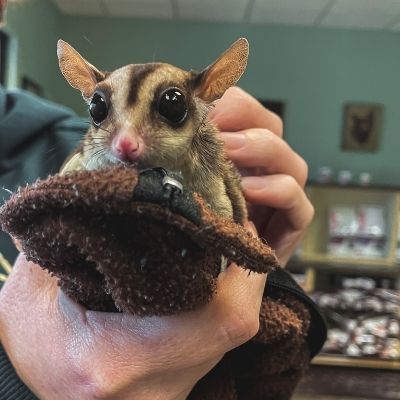 Just like humans, pets need regular check-ups and vaccinations to protect them from disease. In addition, routine blood testing can help to detect problems early, before they become serious.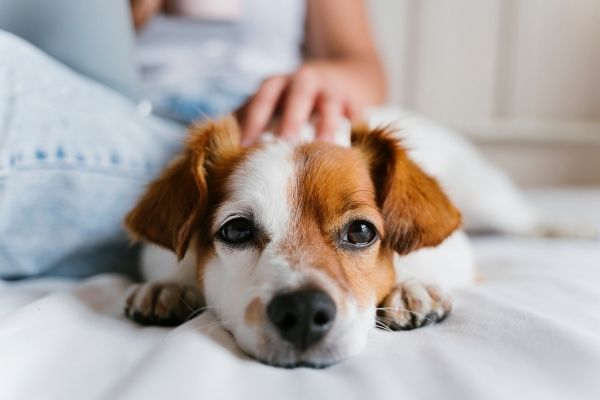 When your pet needs surgery, you want them to receive the best possible care. You can find that quality of care at our state-of-the-art animal hospital. Our skilled and experienced surgeons are equipped to handle a wide variety of surgical procedures.
Regular teeth cleanings are also important, as they help to remove tartar and plaque buildup that can lead to gum disease. By taking good care of their teeth, pets can enjoy a healthy mouth and a happy life.
Thank you for making every day at Mountain View Veterinary Clinic a great day!