Learn more about our exotic & pocket pet care services below.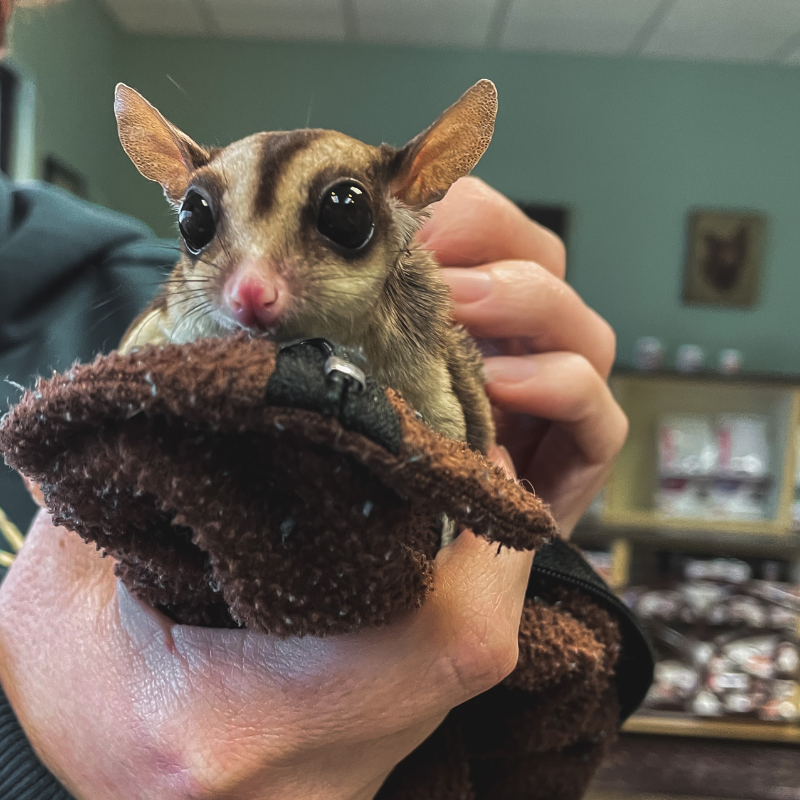 Exotic & Pocket Pet Care in Central Point, OR
We understand the unique needs of exotics and pocket pets and are proud to offer comprehensive medical and surgical care for a wide variety of these special animals. Whether you have a rabbit, guinea pig, chinchilla, rat, snake, iguana, or another type of exotic or pocket pet, we are here to help keep your pet healthy and happy. We offer preventative care services such as vaccinations and wellness exams, as well as diagnostic testing, surgical services, and dentistry. We also carry a full line of exotic and pocket pet supplies. Come see us today for all your exotic and pocket pet care needs!