Learn more about our preventative pet care services below.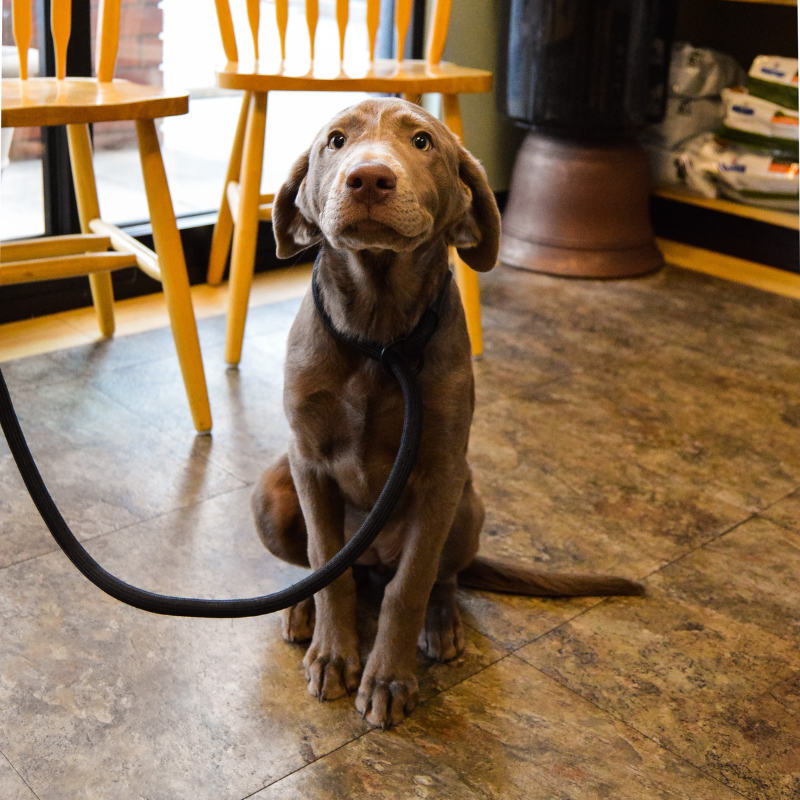 Preventative Pet Care in Central Point, OR
Preventative pet care is essential to the health and well-being of your animal companions. By bringing your pet in for regular checkups, you can catch potential health problems early and prevent them from becoming more serious. At Mountain View Veterinary Clinic, we recommend that all dogs and cats be seen by a veterinarian at least once a year. During these visits, we will perform a comprehensive physical examination and updated vaccinations. We also offer a variety of other preventative services, such as spaying or neutering, microchipping, and heartworm testing. By investing in preventative pet care, you can help your furry friend enjoy a long and healthy life.