Meet the Team at
Mountain View Veterinary Clinic
At
Mountain View Veterinary Clinic
in Point, OR, our skilled veterinarians and caring staff take pride in offering thoughtful and experienced veterinary care for your furry family members. Thank you for entrusting us with the care of your beloved companions.
Our Compassionate Veterinary Team in Point, OR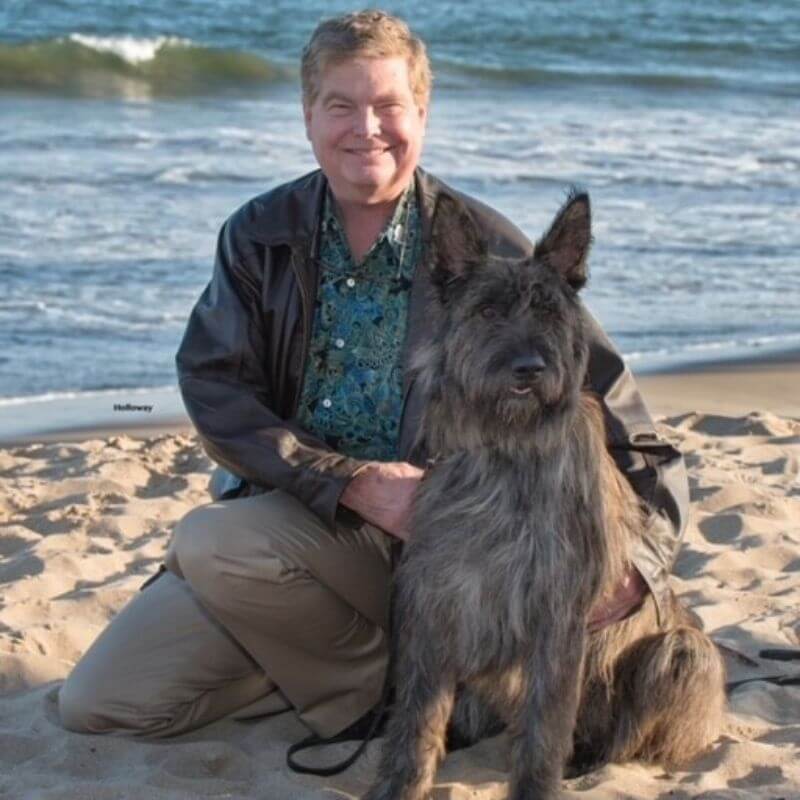 Dr. Bridge, DVM
Veterinarian
Experience: In veterinary medicine since 1976.
Education: U.C. Davis School of Veterinary Medicine
Interests: Hiking with his dogs!
Dr. Bridge is passionate about offering regenerative medicine to help the body heal itself as an alternative to surgery.
Janine
Practice Manager
Experience: In veterinary medicine for over 30 years.
Education: Cal Poly San Luis Obispo
Interests: Janine enjoys family time! Lake days are the best! Jet skiing is her jam. She loves riding horses, camping, fishing, golf, volleyball, basketball, and most anything outdoors.
Janine loves helping hospitals realize their potential. She enjoys helping staff members learn and develop into amazing contributors to veterinary medicine. Her passion is taking a struggling hospital and making it healthy in every way. She loves seeing the growth in staff members and the excellence in medicine.
"My heart is full of compassion for animals and their owners and it is because of this that I strive to give 100% each day."
Amanda
Veterinary Services
Experience: Amanda has been in the veterinary industry since 2012!
Education: San Juan, NM
Interests: Spend time with all my fur babies, hiking, fishing, anything outdoors, tending to my garden and family.
Quality care is important to Amanda. She takes pride in knowing we deliver the best care in every case, making the best outcome possible for our patients and their owners and giving a voice to those with none, making a Bridgeway to healing and understanding.
Angel
Veterinary Services
Experience: In veterinary medicine since 2014.
Education: Liberty University
Interests: Spend time with my family, 3 young kids, and dogs, anything outdoors, travel, reading books, and puzzles.
Angel believes in loving patients as if they were her own.
Jaden
Customer Service
Experience: In veterinary medicine since 2022.
Interests: The great outdoors, working out, playing with her two furbabies, and playing video games
Jaden likes to help patients form a positive bond with their vet. She believes animals speak a different language and that if you watch closely, you can see their emotional needs and get them the help they are after.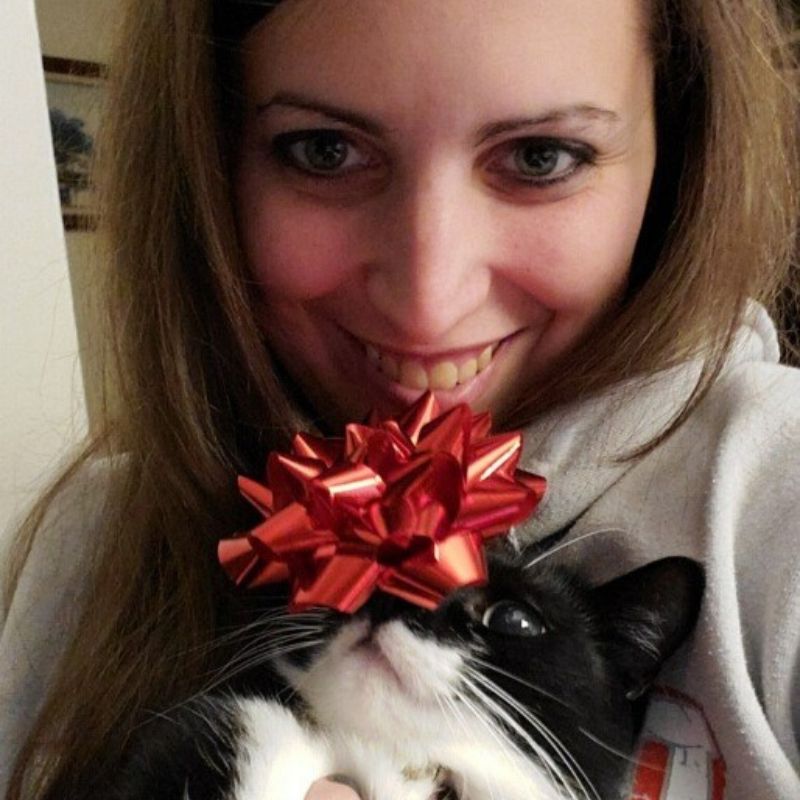 Larissa
Veterinary Services
Experience: In veterinary medicine for over 8 years.
Education: Penn Foster & Montana State
Interests: Video games, camping, hiking, and cuddling her cat
Larissa believes in quality care for every patient. She is excited to continue to learn and grow.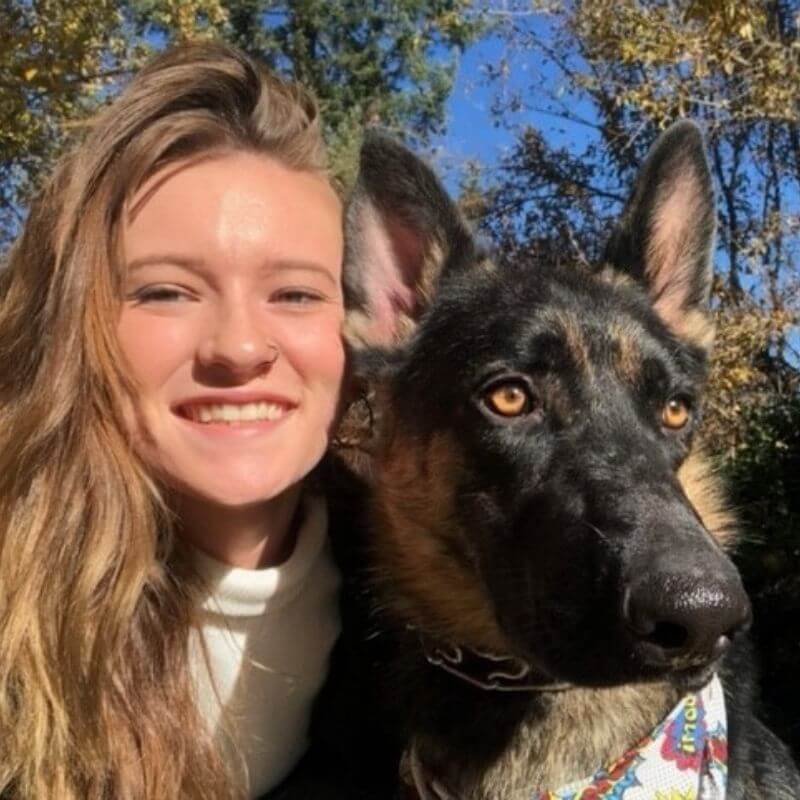 Jordan
Customer Service Representative
Experience: In veterinary medicine since 2021.
Education: North Medford High School
Interests: Jordan enjoys hiking, learning sign language, and hanging with friends.
"I am proud of how I handle my position, being new to veterinary medicine and our clinic being so busy. I listen and try my hardest to always give my best."