We know you have many choices when picking a Central Point veterinarian, and we're thankful that you've chosen us and left us with your kind words.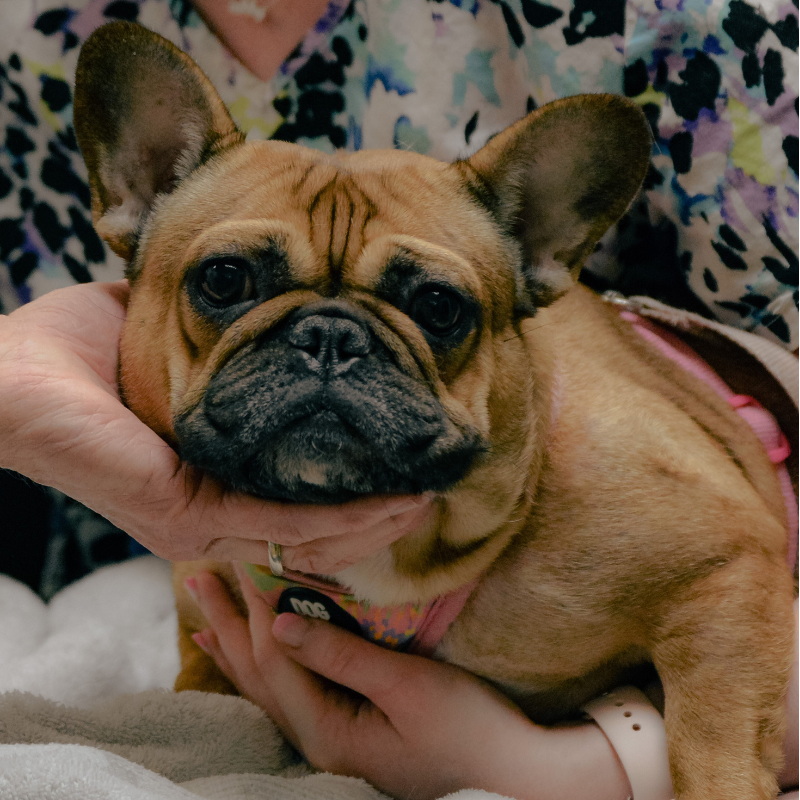 Mountain View Veterinary Clinic Reviews
If you enjoyed your visit, please use the buttons below to leave us a five-star review on Google, Facebook, or Yelp.
Generally we are very pleased with Dr. Landon's expertise and genuine care for our pet. Veterinarians are extremely busy right now, so we've had trouble getting pet care scheduled within therapeutic time frames.
I came to this vet because no one else was accepting new patients. I needed to get my baby girl her Rabies as it was already 6 months past expiration and I wanted to make sure she was good. They were fast and the vet and vet techs were really nice and professional. I set up a new appointment to get my girl spayed in the new year. Thank you MVVC!
We love taking our dogs to Mountain View Veterinary Clinic. They are conveniently located near our home. Their staff is very friendly and helpful. Our dogs have always received excellent care. We appreciate their online reminders for needed appointments and meds.
We have four cats that have adopted us as their forever family, thus we have adopted Mountain View Vet clinic as our forever veterinary clinic. The crew at the clinic has as well adopted all of us as their forever clients, sometimes, things in this world just work our purrrrrfect.
My dog is absolutely afraid of the vet. She has to be muzzled every time she goes. Even with this, Mountain View does an excellent job trying to relax her and make her feel comfortable. They are all very professional and friendly and it shows that they really do care about your animals. Dr. Frederick thoroughly explained everything and made sure that my dog was well taken care of. I appreciate this office being patient with my scaredy-cat of a chihuahua.
We have been very pleased with Mountain View vet clinic. The Dr and his staff are friendly and knowledgeable. We feel they deal with us and our pets in a personal way and don't treat us in an assembly line manner. They recognize that our pets are part of our family. We have experienced regular care visits, emergency visits and Cody had to have complicated surgery on his back left leg, which turned out wonderful. We have been very happy with the entire staff at Mountain View.